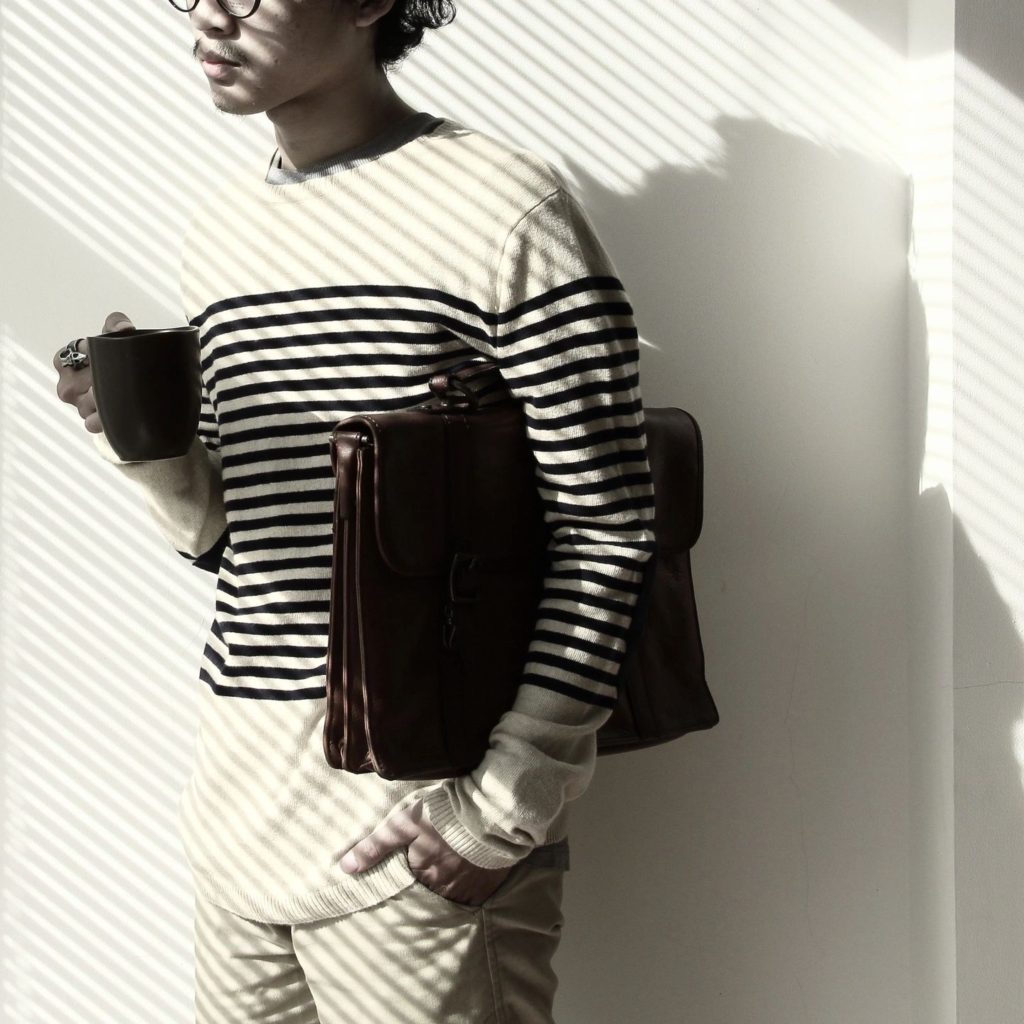 Individual Counselling
Therapeutic one-on-one discussions between a counsellor and client focussing on providing support in reflecting, exploring, problem solving, goal setting and developing new strategies as the client works to manage and improve his or her life situation.
Individual counselling can help clients who may be dealing with some of the following issues: personal, peer and work relationships, intimacy, blended families, mental health, including stress, anxiety and loss of identity, bullying, separation, divorce, grief, parenting etc.
As tough as it may seem to reach out for support, finding the right counsellor to work with you through life's challenges is one of the keys to success. This can be the first step on the road to hope and well-being.
As each situation is unique, the number of counselling sessions required will vary. Some clients attend for one or two sessions, while others may require more.
Couples Counselling
Couples counselling helps couples to improve their relationship regardless of gender. Refocussing or resetting relationship goals can help couples gain more satisfaction and appreciation of one another.
Some sessions will be together, and some will be individual to allow each person work on their own issues. Some couples attend counselling because they struggle with communication, emotion, identity, gender, language, culture, romance, conflicts, intimacy, values, beliefs, traditions, mental health, loss of identity, dreams and life goals, appreciation, work-related, transition, support, roles, expectations, respect, infidelity, trust, anger, control, parenting, separation, divorce, unique blended family issue etc. 
Setting up an appointment can be the first step towards trying to save, and/or improve your relationship. It only takes one of you to call. Will you be the one who takes the initiative to help your relationship?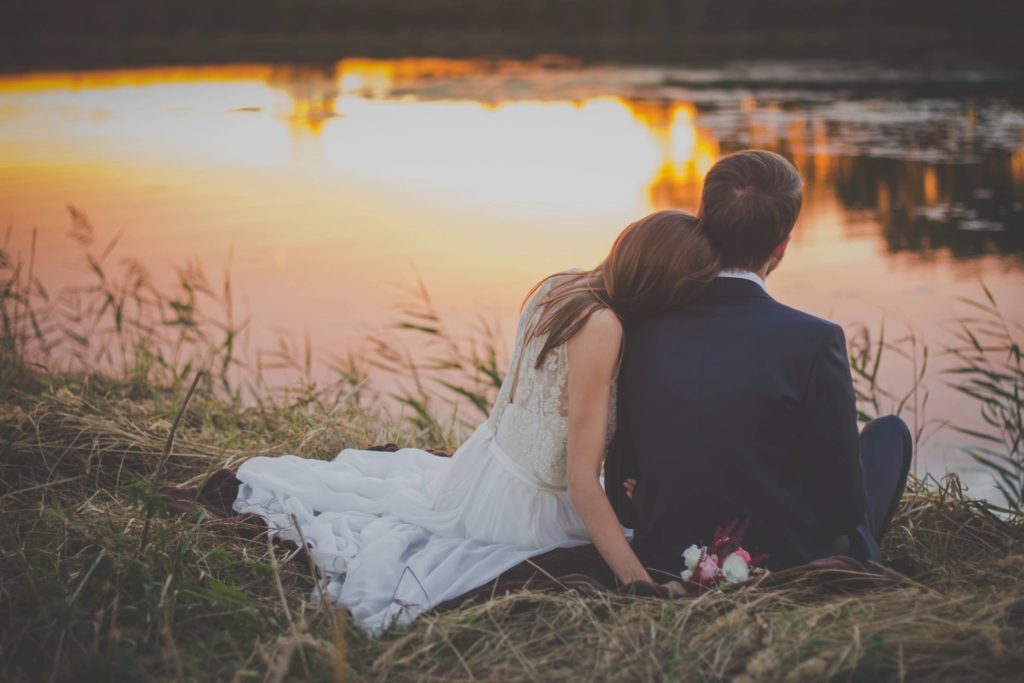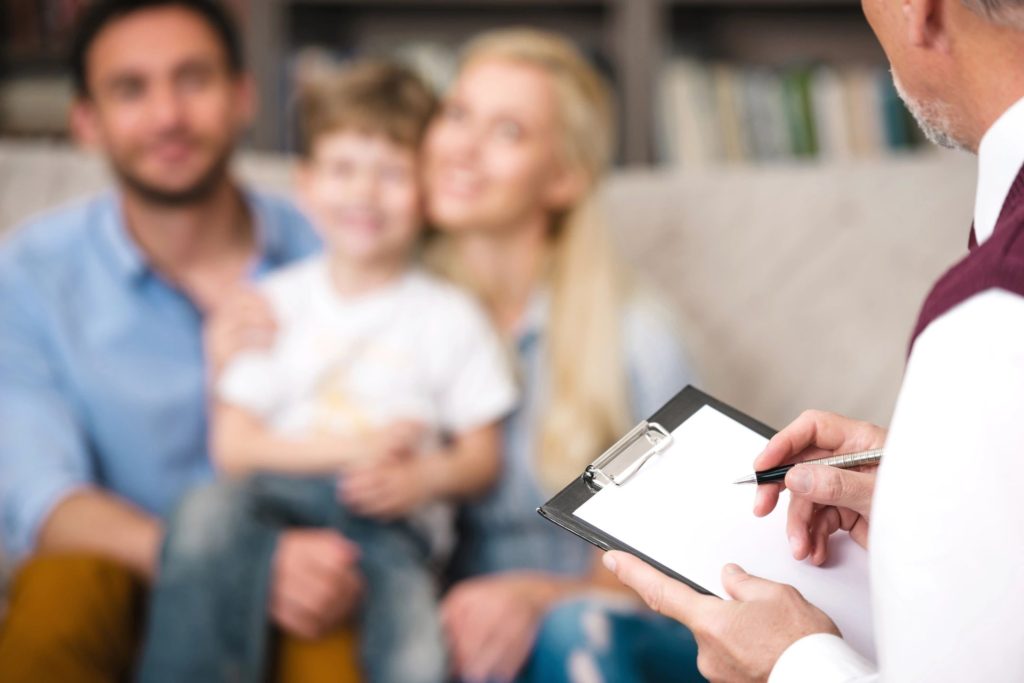 Family Counselling
Family counselling focuses on the whole family with a goal of trying to help understand the family dynamics and to learn new strategies and tools to improve the quality of life for everyone. Some sessions will involve the entire family while others may not due to the specific needs of the family and the direction the sessions take. Some families who attend family counselling struggle with relationship conflicts, mental health, parenting roles, differences, acceptance, expectations, roles, rules, respect, emotional and physical barriers, stress, grief, appreciation, communication, anger, coping skills, support and understanding. The purpose of family counselling is to help families focus on their strengths and overcome their struggles and problems and to help them learn new ways to manage their life more effectively.
 The goal of family counselling is to work towards helping families create a happier and more balanced functioning unit. As your life changes and family dynamics also change, you become faced with many new challenges like, children leaving the home, losses, and retirement. As a healthy family unit you become more resilient to managing challenges in your life. Do you know what makes your family resilient?
Next Steps...
If you are ready to step onto your journey towards hope and happiness, please schedule an appointment today